Sleep: Are you getting enough?
Top execs are now getting up so early they risk meeting themselves going to bed. But what effect does a good snooze - or the lack of it - have on us?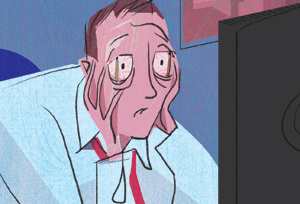 Sleep. Are you getting enough? Like sex and money, for more and more people these days the answer to that question seems to be 'no'. Who has time for shut-eye in the 'always on' 21st century?
Snooze and you might miss something great on Twitter. To paraphrase 1980s rocker Jon Bon Jovi, you can sleep all you like when you're dead.
At work, the message comes down from on high. Alpha-male CEOs (even if they are female) vie to outdo one another in the 'How early do you get up?' stakes.