What sleeping with a machete by my pillow taught me about people management
Encouraging good behaviour cannot be automated, says author José Hernandez.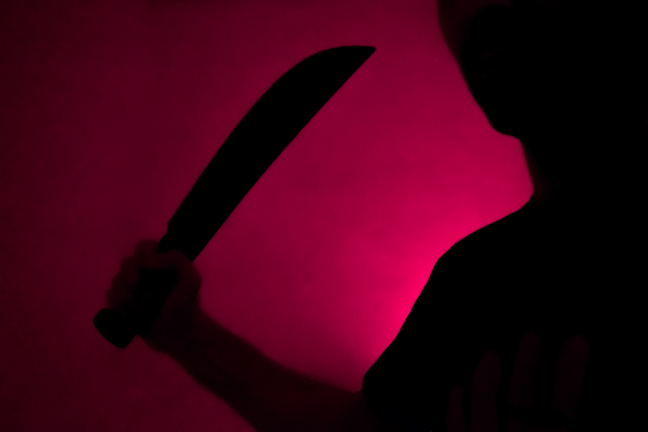 This past February, I returned to El Salvador, the country where I was born. Each year, my wife, children, and I, who live in The Netherlands, and my parents, who live in Canada, make the journey back to reconnect with our roots and enjoy the beauty of the country and its people.
As we drive from San Salvador to my cousin's restaurant on the flank of the volcano that towers over the city, there is always a tinge of uneasiness. I emmigrated to Canada more than 30 years ago, but the memories of El Salvador's civil war are never far from my mind. Gangs, violence, and corruption still blight the country. On this trip home, the ride was slow but uneventful, with frequent stops to let stray dogs to cross the road.
Upon arrival, we met up with Heberto, a local fisherman who sold us his catch for a big family dinner. He greeted us shirtless, and I noticed large wound on his left arm. He told us that a stranger with a machete and a bone to pick had come to his house and a fight ensued, resulting in the large scar.