Slogan Doctor: MasterCard
John Morrish takes a look at the origin of MasterCard's slogan.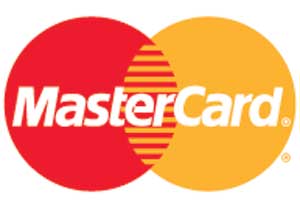 'There are some things in life that money can't buy. For everything else there's MasterCard'.
The wordy slogan dates all the way back to 1997 and has given rise to some dodgy jokes and parodies. The line, coupled with the key word 'Priceless', a MasterCard trademark, was created by McCann Erickson's New York office in a campaign that treated cash and cheques as the competition, not just rival cards. The 'Priceless' line has been used in 52 languages in 112 countries. The TV advertising, which began in the 1997 baseball World Series, shows us the things you can buy with your plastic, before ending up with that sentimental, priceless 'thing' that can't be bought. The slogan, which is spoken at the end of the ads, reverses that order. The effect is to ram home the brand and its universal acceptability. It also makes us feel good about spending money, which is what card companies depend upon.