Slogan Doctor: The National Lottery
John Morrish examines the origins of the National Lottery's slogan 'Life Changing'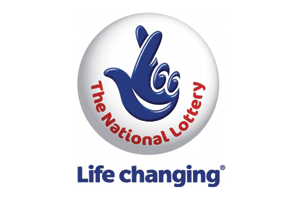 With the success of the Olympics underwritten by the National Lottery, it is hard to remember the cynicism it once attracted, when one comedian described it as a device to get Wayne and Waynetta Slob to subsidise David Mellor's trips to the opera.
Since then, the Lottery has learned to emphasise its help for ordinary people. In March, AMV BBDO launched a national campaign and a new slogan: 'Life Changing'. One ad featured a woman who once wanted to be a runner enjoying the Lottery-assisted success of her daughter. As the slogan suggests, a life was changed.
The clever slogan on the one hand goes with the repositioning of the Lottery as a benevolent fund; on the other it is a sly reminder that, if you are successful in the Lottery, it's your life that will be changing.