Slogan Doctor: Renault - Drive The Change
Renault's advertising slogan 'Drive The Change' focuses on the new wave for the automative industry - the electric car.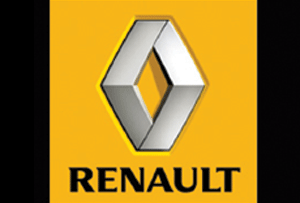 Renault's slogan, devised internally with its ad agency, Publicis, dates from 2009.
Grammatically, 'Drive The Change' is an imperative: consumers are being instructed or invited to do something. In a motoring context, it expresses pride in ownership: 'I drive an Evoque,' you might boast. ('I drive a Renault'? Less likely.) Here, what you are invited to drive is 'the change'.
According to Renault, 'the change' is a new attitude that means building cars adapted to humans and the planet, offering 'sustainable mobility within reach of everyone'.