Slogan Doctor: Suffolk - The Curious County
Sometimes a slogan makes headlines. That's what happened with a tagline promoting tourism in Suffolk...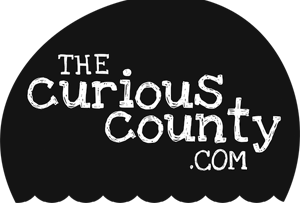 A new slogan from Suffolk, 'The Curious County', created a storm of criticism, notably from local MPs.
In vain did tourism body Visit East Anglia explain that the slogan, devised by Ipswich marketing agency Condiment, was aimed at young people using social media.So what's the problem? Well, the slogan is not saying the county is inquisitive, but is using the word in the sense of 'inviting curiosity', 'surprising', 'strange'.
It is this that has angered politicians and their constituents, who seem to detect in it ancient slurs about rural eccentricity and stupidity. But I rather like it. True, 'curious' in this sense is rather old-fashioned, redolent of The Old Curiosity Shop; it doesn't seem part of the everyday parlance of the Twitterati.