The slow death of the plc
Growing businesses are increasingly turning their backs on the public markets.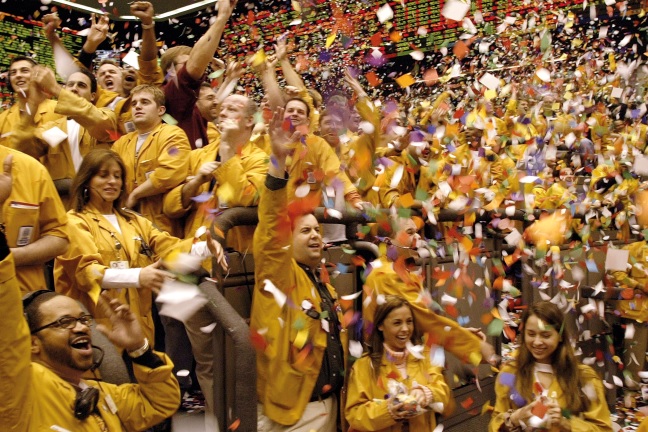 The sleek glass halls of the London Stock Exchange are home to an unexpected mystery. As the chaos of the trading floor gave way to instant algorithmic ingenuity and we all got distracted by the dot.com bubble, the global financial crisis and Brexit, our public companies have been slowly, but inexorably, disappearing.
At the beginning of 1999, there were 2,073 UK businesses with a listing on the main market of the LSE. Since then, they've been dropping off fast – and it's still happening. At the last count, there were only 930 of them left. Even on the small-cap AIM market, which reached its peak in 2007, the trend of the last decade has been unmistakable, with numbers down nearly 50 per cent to 912 firms.
It doesn't take too much sleuthing to deduce the immediate causes. There has been no decline in the number of start-ups or the number of companies overall – the long-term rise in both is well-publicised. There's no indication British companies are choosing to list elsewhere, either: the London Stock Exchange has been one of the global success stories of the last few decades, attracting a great many foreign firms – besides, the decline in the number of quoted companies is happening everywhere, not least in the United States. We can't even put it down to consolidation. Although we are living through a great wave of M&A activity, it works both ways: there's divestment as well as consolidation, and the average size of a FTSE 350 company has actually decreased in real terms since the turn of the millennium.