Who should be our Small Business Commissioner?
Alan Sugar? Richard Branson? Mike Ashley? Small business owner Alex Fenton has some candidates in mind.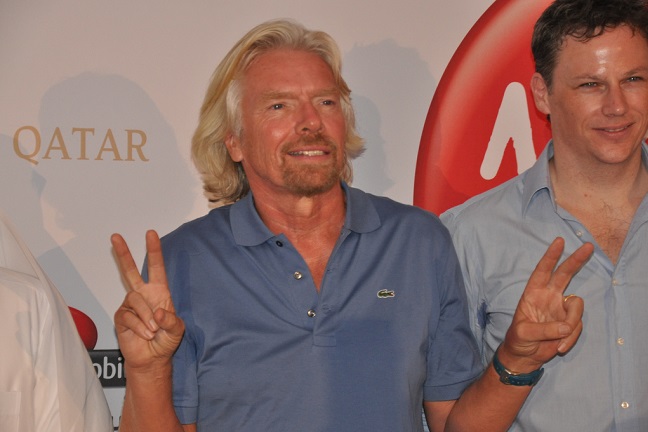 As the owner of a small business, and one catering to SMEs, I often feel that we get a rough deal. One of the major problems facing the SME community is that of late payments, with a whopping £26.3bn owed by larger businesses to small firms in the private sector. The result is an estimated 50,000 businesses going bust every year, and costing the economy around £2.5bn a year.
A large part of the problem is that many SMEs are reluctant to push their larger clients for payment, at the risk of losing future contracts. So, small businesses are forced to wait an average of 72 days for their large clients to settle the bill.
Basically, it's bullying. But all is not lost. The UK Government have announced the appointment of a Small Business Commissioner – someone who will fight our corner and tackle late payments.