How small business M&A goes wrong
Mergers and acquisitions do not have to involve investment bankers.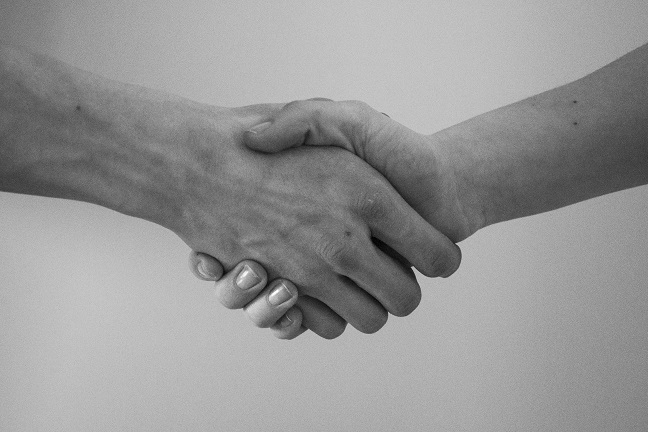 Mergers and acquisitions get a raw deal sometimes. All too often, they're seen as code for a lack of imagination, for businesses that can't think how to grow otherwise. The ideal, after all, is organic growth. It means you're doing something fundamentally right - your customers love you so much that they spend more money with you and bring all their friends.
Life is rarely that simple, however. Let's say you've reached the limits of organic growth in your area. It happens. Expanding into a new sector or new city is highly risky – it's essentially building a new business, finding new customers, establishing a reputation where you're not necessarily well known. A merger or acquisition is surely a smart way to bridge that gap, in the process creating a more secure, diversified company.
It's not an easy option though. The prospect can be daunting for businesses of all sizes. Smaller firms might look with some trepidation at their larger counterparts, paying eye-watering fees to the likes of Goldman Sachs and JP Morgan, often to see the whole thing fall apart a few years later (AOL Time Warner, anyone?).