These small changes can transform your customer experience
It's surprisingly simple to give great service, says AmazeRealise customer experience officer Chris Barnes.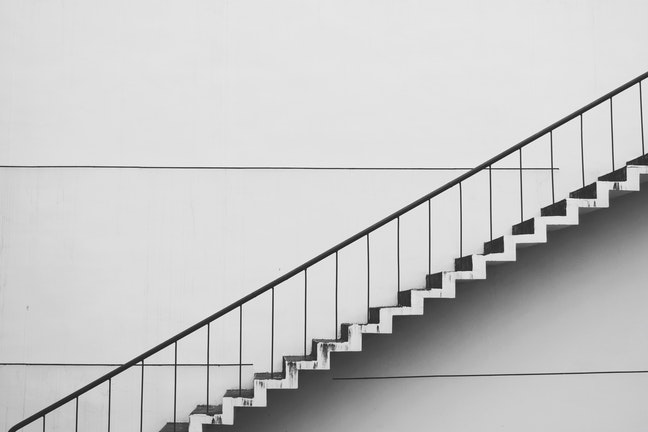 In an age where customers are harder to reach than ever, you'd think that investment in customer experience (CX) would be at an all-time high.
If only. We recently carried out a study among senior marketers and the results highlighted practically the opposite: 36 per cent of CMOs admit their brand hasn't invested in CX at all, even though 88 per cent expect a focused CX programme to yield long-term customer loyalty and increasing sales over time.
One of the top reasons cited for this under-investment was the perceived cost of implementation. Businesses know that marvelous customer experiences are central to success, but the perception is that it's a big and expensive job so they're side-stepping the issue – to their detriment.