Smart Finance Video: Customer service remains everything - FDs should know it too
Russell Lloyd, FD of Seymour Powell, explains how customer service remains the best way to get repeat business, especially in tough economic times.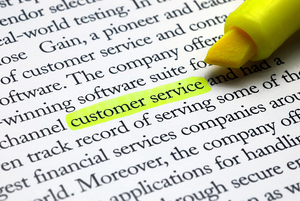 This video is part of MT's Smart Finance week in association with Barclaycard. To see MT's full collection of interviews for Smart Finance, click here.