Smart Finance Video: How to find the next round of efficiency savings
Barclaycard's MD for global commercial payments tells how he thinks firms can best cut that cost base, even after years of belt-tightening since recession hit.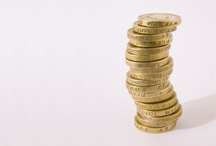 This video is part of MT's Smart Finance week in association with Barclaycard. To see MT's full collection of interviews for Smart Finance, click here.