A smart leader's guide to idiots
Why intelligent people do stupid things (short version).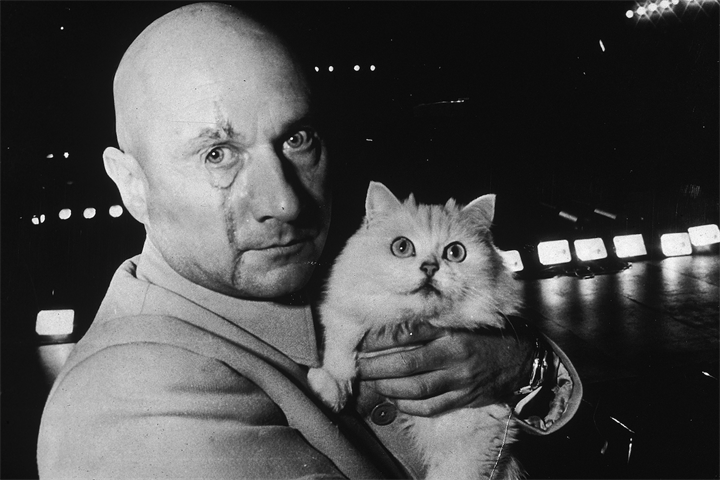 Your leadership is largely defined by how you respond when things don't go your way, particularly when the outcome is a) avoidable, and b) someone else's fault.
In times gone by, the appropriate response for a self-respecting boss ranged from a bollocking to a sacking. Now, things are more nuanced. Failure is tolerated, indeed positively encouraged so long as people learn from it. The same can't be said for idiocy.
What makes an idiot, and why am I surrounded by them?
Idiocy in the pejorative sense isn't a lack of intellect, but rather a failure to act in a way most people would see as sensibly. For our purposes, we can use it interchangeably with stupidity or foolishness.