---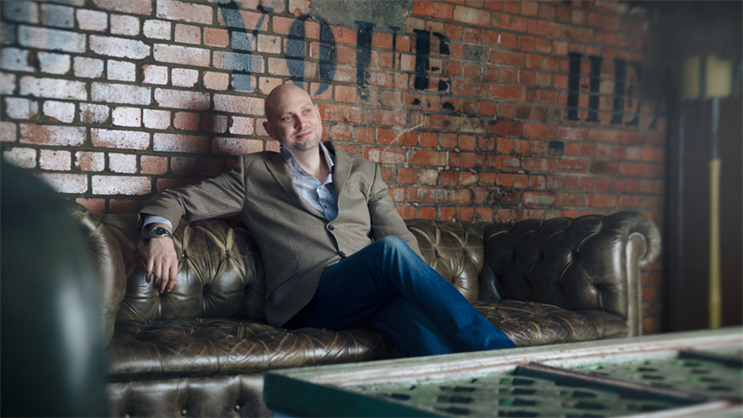 Things we've learned
Ed Relf, founder and CEO of Laundrapp
Technology is at the heart of Ed Relf's business, Laundrapp, which aims to do for dry cleaning what Uber and Deliveroo have done for taxis and food.
Customers book a slot via the start-up's app and then their clothes are collected by a delivery driver, who returns them a few days later after they've been cleaned.
But there are three pieces of technology that are essential to Laundrapp's operation. Besides the smartphone app, there is Laundrapp Drive, which enables the company to dispatch and track its drivers. And then there is Laundrapp Pulse, which contains the algorithm for organising real-time delivery and collection.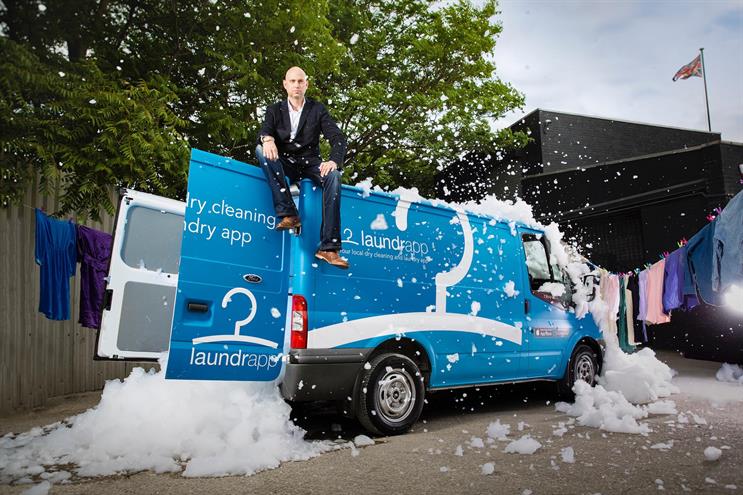 'Like many other start-ups, we've had to pivot until we found a successful business model,' says Relf, a serial entrepreneur with half a dozen ventures under his belt. 'And at Laundrapp, those pivots have been around the technology that we have developed. When we launched two years ago, we had only the consumer app. It was much later that we developed the driver technology because there was a much heavier requirement on the logistics side than we had envisaged.'
Now available in 100 towns and cities across the country, the business has raised £4m in investment, notched up more than 175,000 app downloads and cleaned more than 700,000 garments. Relf says the effective and adaptive use of technology has been critical to scaling, expanding and managing the business.
'Now we're offering a laundry-by-voice service for use on voice-activated devices,' he says.
In terms of the running of the business, Relf is a huge fan of communication and collaboration tool Slack. 'This business is more real-time than anything else I've been involved in and that's largely to do with Slack,' he says. 'Everything we do is reported through Slack. It's been a fundamental piece of software for the operation of our business.'
==================
John Treharne, founder and CEO, The Gym Group
People told me nobody would join a gym online, but over 90% of our members join online away from the gym. Technology and the internet has enabled us to operate more like a digital pureplay than a traditional health club.
Niel Bethell, founder, High Access
I've learned to be forward thinking. We put a CRM system into the business five years ago and we couldn't run the business now if we hadn't done that then. Buy in to the technology as soon as you can afford it. I know other companies that have no CRM and so now they're stagnating.
Simon Duffy, co-founder, Bulldog
You need strong systems and processes and it's very empowering to have a joined up system, but the most important thing for me is the people in your team. If you are recruiting the right people, then the right decisions about technology and systems will follow.
Jane Ní Dhulchaointigh, inventor and CEO, Sugru
You don't have to spend too much [on business software]. There's lots of free or inexpensive stuff out there like Dropbox and Google's G Suite. Yes, it gets serious later and we've spent lots of money on good systems, but don't over-invest until you really need to.