---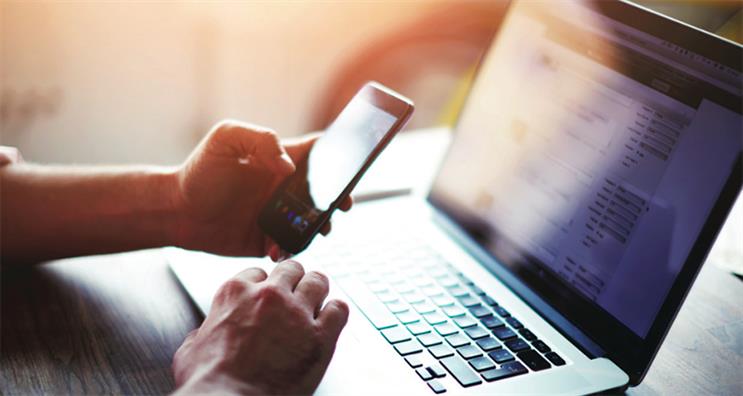 MT's pick of the best SME cloud apps
8 Top tips
1. Slack
A messaging app designed for workplaces, which works across different devices and platforms. Users are able to chat not only one-on-one but also in groups, they can upload and share files, as well as integrate with other apps and services, such as Skype for video calls. Slack allows you to control almost every setting – even the ability to create custom emojis.
2. G Suite
Formerly known as Google Apps, this alternative to Microsoft Office is fast, lightweight, works on a wide range of devices, and is easy to use and administer. Where Office tries to do everything imaginable, Google's suite is much more basic – but SMEs may prefer the simplicity and speed.
3. Salesforce1 Mobile App
This enables SMEs to put their CRM systems on the road. Sales staff can use it to plan their day in the field and keep track of all sales opportunities from their mobile devices. Through the app, they can view service case detail and report dashboards, as well as share and edit files in collaboration with their teams.
4. BambooHR
This human resources software and management system is not the cheapest option but is a smart and feature-rich online package, with a friendly, intuitive design that covers most things an HR professional might need to do, including applicant tracking, employee onboarding, employee records, holiday tracking and performance management.
5. QuickBooks
An online accounting service that can help with all your accounting needs, including monitoring cash flow, creating VAT returns, setting budgets and creating business reports. Though it started life as a desktop program, it now offers its SME-focused accounting functionality from anywhere in the world.
6. ClickMeeting
If you're looking for an easy-to-use video conferencing tool, then ClickMeeting is among the best on the market. It offers a free 30-day trial, low-price plan options, and cool collaboration tools such as shared desktops, whiteboarding tools and in-app private chat.
7. Streak
If you want to 'run your entire business from your inbox', this customer relationship management app helps you keep track of your contacts and current/prospective clients based on which stage of business you're at with them. For example, you can organise lists to see who you've already sent a pitch to and who you need to follow up with.
8. Proven
Helps you organise your hiring, allowing you to post all your job listings to multiple job boards with one click on your smartphone. You can also sort through dozens of application responses in just minutes; categorise applicants into yes, no and maybe categories; and note when you follow up with a candidate.