How can SMEs exploit Black Friday?
Black Friday is huge for big retailers, but smaller businesses are also getting in on the action.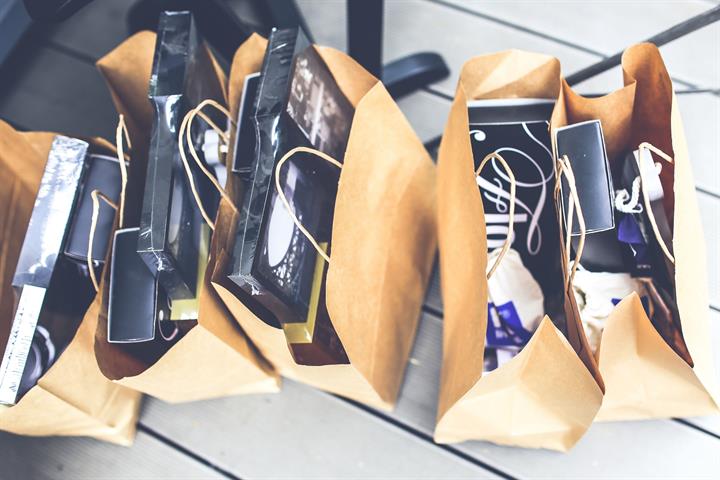 The Black Friday frenzy is here and expectations are high. Much of the anticipation is around big retailers such as John Lewis, which last year had five orders placed every second. However, according to YouGov, 25% of SMEs are also looking at ways to capitalise on the big day. But how are they doing it?
'Black Friday doesn't have to be a big operator initiative but SMEs need to be judicious in their approach,' says Vanessa Peters of consultancy firm Business Doctors. 'They don't have the financial bandwidth of the big players, so positioning their Black Friday offering is crucial. It needs careful planning.'
The risk of price slashing: Is it worth it?
In the fight to grab consumer attention, those who stand out are the ones slashing their prices the most. This is great news for shoppers, but for smaller retailers, cutting prices in such dramatic fashion can be dangerous. 'One business we examined recently had the unwelcome realisation that roughly half of all their promotions were loss making,' says James Brown, head of UK consumer goods and retail at price specialists Simon-Kutcher. 'In their haste to promote, they simply hadn't noticed.'