Smoke & Mirrors: Harmony FM
When the CEO's bathroom habits threaten the office peace, the comms chief has to restore harmony.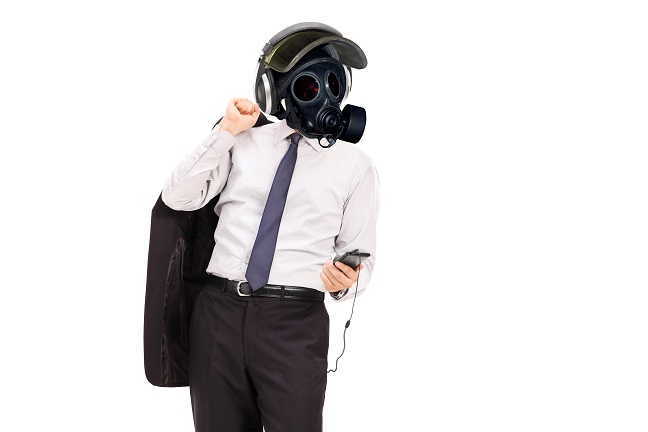 Monday
Often the loudest sound in any organisation is the bee in the chief executive's bonnet. Interestingly in most of the Smokehouse office, a vast open-plan sea of desks modelled on worst practice in the poultry industry, no one can hear this particular noise. That of course is because the vast majority of our caged workers are wearing colossal noise-cancelling headphones. These headphones are currently what's most on Lynton Spivey, our bewigged chief executive's, mind. It doesn't help that several people on his train in the morning also have massive headphones playing 'irritating tinny thumping'. Spivey's been complaining about headphones in general for some time and because the board are the only people old enough not to wear them, we get the benefit.
Tuesday