Smoke & Mirrors: Predictable analytics
When the CEO goes on an IT refresher course, the comms chief predicts there will be trouble.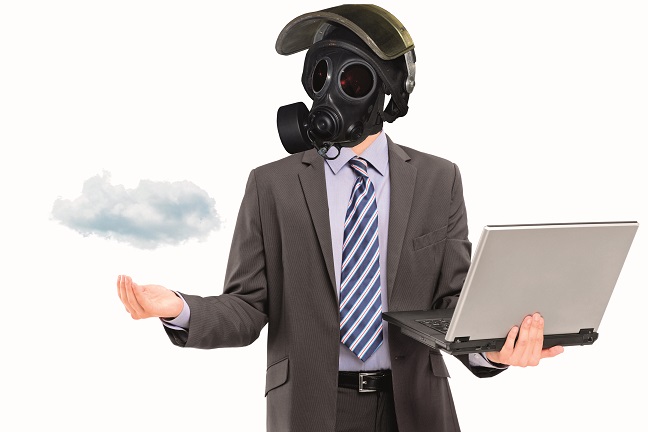 Monday
As part of Smokehouse's unswerving commitment to diversity we have a returners' programme for mums coming back into their IT jobs. This aims to bring women back up to speed with technology where so much can happen in nine months. So far we've had one person enjoying the course and that's Miriam in IT who, in the world's worst-kept secret, has just had the baby of our CIO Mike Lamb to add to the two he already has with his wife - to whom he maintains he's still happily married. That of course is the kind of thing that happens in IT every day of the week and no one bats an eyelid. My big worry is that our bewigged and antediluvian CEO Linton Spivey volunteered to go on the course last week to 'refresh' his working knowledge of IT.
Tuesday