Smug journalists should think before they tweet insults about PRs
EDITOR'S BLOG: Fellow hacks should ditch the snide remarks about a trade paid far better than theirs.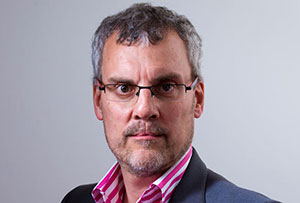 With the dog days of August upon us one is more than usually reliant on the gaieties offered by Twitter. If you are not doing so already may I recommend you follow @SmugJourno. Smug Journo's mission is simple: retweeting the pompous protests of journalists who seek to belittle and humiliate those in the PR trade who send them unwanted press releases. These utterings are often accompanied by the hashtag #PRFail
Stuff like this is fairly typical: 'Opens email. PR pitch: "Dear Sean, it was great talking to you last week." I never talked to this person. Delete.'
Sean, Sean, Sean. However busy you are with your deadline, however irritated at the apparent incompetence of those selling information to you... why bother going onto Twitter to post this in the first place? The delusional self-importance is quite something.