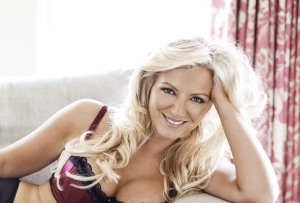 So many knickers, so little time...
Quote of the day: Ultimo founder Michelle Mone might be in the wrong line of work. She's been venting on Twitter after a gruelling day of back-to-back lingerie shows left her 'Sick of looking at girls in their bra and knickers.' There's probably a fair few people out there who'd gladly swap, Michelle.
Published: 03 Feb 2012
Last Updated: 02 Jul 2015
.
Find this article useful?
Get more great articles like this in your inbox every lunchtime