So what if there's an AI jobs apocalypse?
The coming age of automation has captured the imagination of optimist and pessimist alike.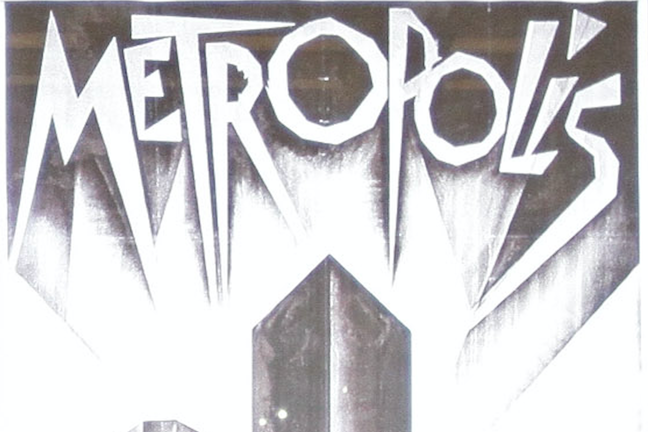 When a dishevelled zealot holds up a placard on a packed street, shouting "the end is nigh", they are at best politely ignored. Yet when the media does it, people buy newspapers. So it should be no surprise that the narrative of an imminent jobs apocalypse at the sleek, chrome hand of automation should have been so successful in recent years. People love a threat.
Some businesses profit from threats, which perhaps explains the origin of the robots-taking-our-jobs hysteria: consultancies publishing a succession of breathless reports into the coming age of AI, which conveniently enough can become a profitable opportunity if you pay for their expensive digital transformation services.
The reality is that, as with any other attempt at long-term prognostication, we don't really know to what extent automation will disrupt or indeed destroy the job market as we know it. The future is inherently unpredictable, although it would be odd to dismiss the clear trend of the last ten, 40 or even 200 years (depending on which industrial revolution you want to start with): we are automating more.