Could social media posts really determine your insurance premiums?
Admiral says it want to use customers' Facebook feeds to set its prices, but is it just a PR stunt?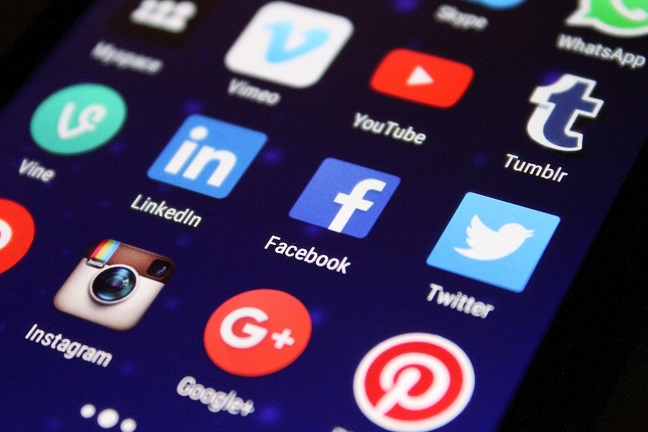 Next time an elderly relative tells you social media is a waste of time, point them in the direction of Admiral. The insurer has today announced plans to analyse its customers' Facebook posts to improve the accuracy of its premiums.
Apparently that status about how much you were enjoying your trip to the Algarve, the message wishing your old school friend a happy birthday and that selfie you took on a night out contain 'signals' as to whether you are likely to be a safe or careless driver.
In particular the firstcarquote service will look for signs that users are well-organised and conscientious - 'These include writing in short concrete sentences, using lists, and arranging to meet friends at a set time and place, rather than just "tonight",' according to the Guardian. The idea is to use the data to make it easier for customers buying their first car to get coverage that is affordable.