Who is SoftBank's Masayoshi Son?
The Japanese billionaire bidding for ARM Holdings is more Warren Buffett than Bill Gates - and once lost $70bn.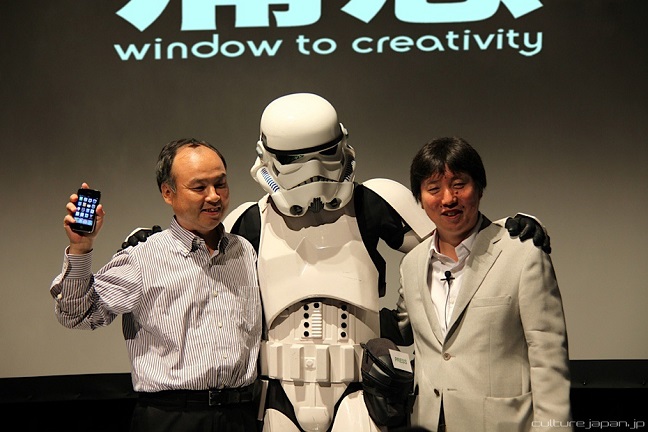 Just to be clear, Japanese tech firm SoftBank's £24bn offer for British chip maker ARM has very little to do with Brexit.
Tempting though it may be to hail a sudden jolt of FDI either as a sign that 'Britain is open for business' or that the M&A sharks are now circling, it actually has far more to do with the unique personality of the man making the offer than the prevailing economic conditions.
Masayoshi Son is Japan's second richest person (he would be the richest, were it not for a little investment hiccup, of which more later), hailed since the early 90s as his country's answer to Bill Gates.