Who is SoftBank's Masayoshi Son?
SoftBank's investments include ARM, Uber and - rather unfortunately for him - WeWork.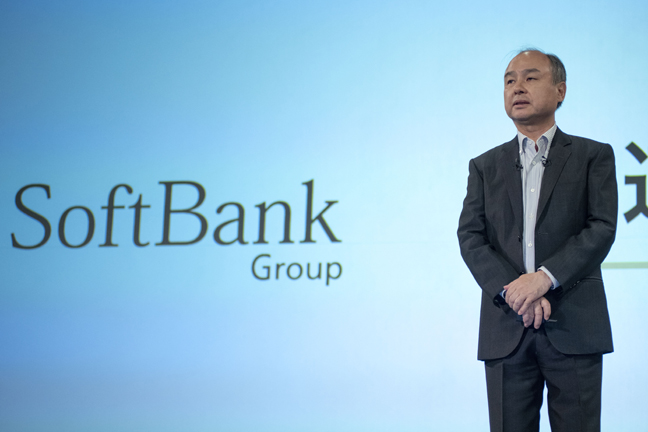 If you've not heard of him, Masayoshi Son is arguably the world's most audacious venture capitalist. He's hit hard times recently though, with the botched IPO of tech-company-slash-office-rental-firm WeWork, which led to the first quarterly loss at his investment business SoftBank for 14 years (it was a big one - 704bn yen, or approximately £5bn).
Here's the two-minute version of who he is and how he got here.
---