How do you solve a problem like the UK's digital skills crisis?
The skills gap is apparently costing our economy £63bn a year in lost GDP, but rushing to plug it could cause more harm than good.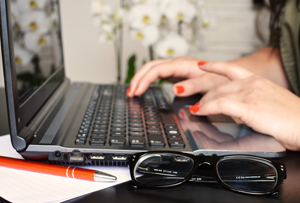 Oh dear – apparently we could do better at combating the much panicked about 'digital skills crisis'. A new report from the Commons Science and Technology Committee has warned more urgent action is needed or we risk further damaging the country's lagging productivity and competitiveness.
The report suggests more than 12 million adults lack basic digital skills (a broad term, covering everything from coding and writing software to the general ability to use a computer or digital device to access the internet). Some 5.8 million have never used the internet at all, though many of these will be older people.
However, while younger people are often viewed as old hands when it comes to anything digital, they still need training and guidance to get to grips with the fast-moving world of technology. With that in mind, it's not the best news to hear 22% of IT equipment in schools is ineffective, or that only 35% of computer science teachers have a relevant qualification.