How to solve a problem like work experience
Q&A: Serial entrepreneur Sherry Coutu's Workfinder app matches young people and employers.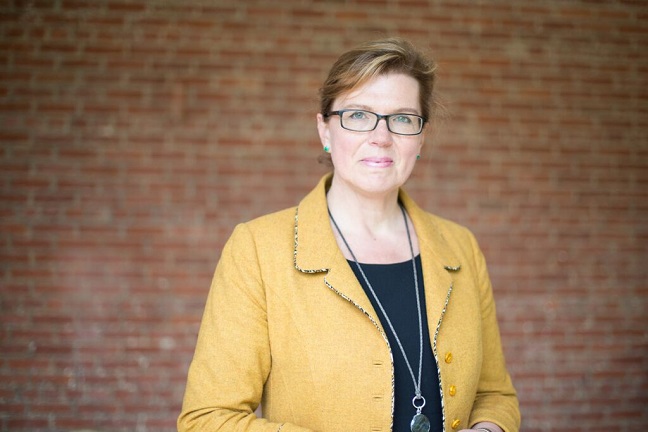 Work experience is supposed to be a vital bridge between the worlds of education and employment, connecting businesses to talent and helping young people figure out what they want to do with their lives. In practice, it's often little more than an extended lesson in tea-making, data entry and envelope stamping.
Enough is enough, says serial entrepreneur and investor Sherry Coutu. The Canadian-born web pioneer made her name in the 90s as founder of Interactive Investor, and has since become one of the UK's most successful angels, backing such big bets as Lovefilm (acquired by Amazon in 2011) and Zoopla. Since 2015, she has focused her efforts on philanthropic ventures, most notably founders4schools, which brings entrepreneurs into the classroom.
Coutu's latest venture is Workfinder, a mobile app that matches secondary school pupils with local businesses, allowing for meaningful work experience and for students to share feedback with their peers. Here's what she had to say about it.