Sometimes the best business decision you can make is to step away
You can only compromise for so long, says Bombay Bicycle Club founder Sarah Willingham.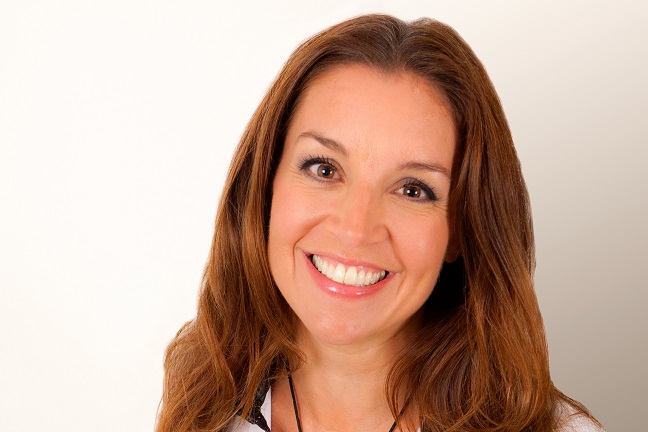 Make no bones about it, running a business is hard; anyone who says otherwise is either extremely lucky, or telling a fib.
Faced with a seemingly never ending to-do list of budget appraisals, strategy meetings and face-time with employees, bosses are forced to prioritise, which often comes at a cost to their home life.
Sarah Willingham knows this only too well. After a corporate career at Pizza Express she founded Indian restaurant chain Bombay Bicycle Club, which she sold in 2007. Since then she's had a stint on the panel of TV's Dragons' Den, set up personal finance site Let's Save Money and now works as an investor.