Sometimes leadership means putting yourself first
If you want to get the best out of others, learn to get the best out of yourself, says Unilever's former CMO Keith Weed.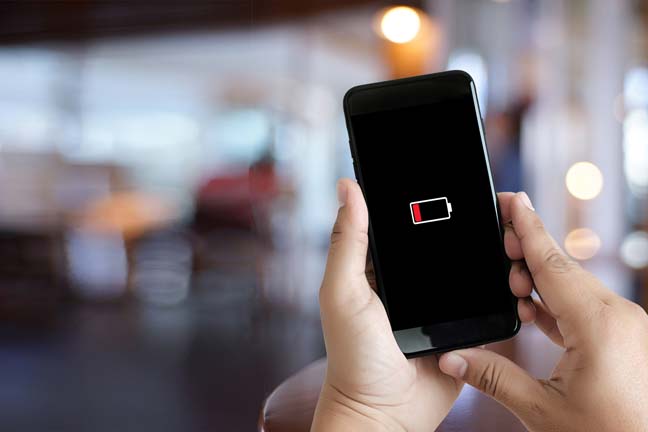 In a world of increasing complexity, where endless email streams tether us 24/7 to our desks, smartphones expose us to an average of three hours more media a day than before and a multiplex of mystifying algorithms manipulate our daily whims and desires, it's easy to feel drained.
When Unilever's departing chief marketing and communications officer Keith Weed joined the Anglo-Dutch giant in 1983, it was much easier to switch off - mobile phones were the size of a small brick and cost over £3,000. The world, and the business, have changed a lot during that time, but something that hasn't is how Weed defines leadership: "getting people to be at their best, all of the time".
The key to doing that is learning what makes each individual team member click (which can vary wildly) and then bringing the energy and creating the environment to enable it. That's not as easy as it sounds, says Weed, but to have any chance of helping others, a boss must first learn to manage their own energy.