My son's wasting his life and won't listen to me: what should I do?
Applying pressure will only make matters worse. You need to make him feel useful again, says Jeremy Bullmore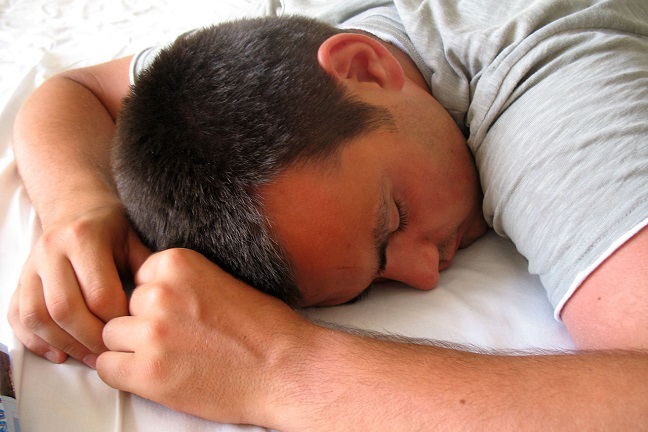 Q: My 35-year-old son quit his job as an investment banker in the City because he was burnt out. Three years on, he still hasn't found a new job and he's frittering away his money, despite having an astronomical mortgage. He won't take any advice from me (or his wife). How can I convince him that he needs to settle down?
Jeremy Bullmore says: The chances are that your son is just as unhappy as you are but is far too proud or too stubborn to admit it. Men in their mid-30s shouldn't be out of work - and they certainly shouldn't be taking advice from their parents. Any feeling he may have that you and his wife are ganging up against him is going to make him even more remote and obdurate. Trying to convince him that he needs to settle down is a bit like telling someone suffering from depression to pull themselves together.
I'd like to know more about his experience as an investment banker. You say he was burnt out. My guess is that he earned quite a lot of money doing a job he neither enjoyed nor respected - and went on doing it for longer than he should have done. He now, quite unnecessarily, feels a bit of a failure.