---
Change the conversation: from abstract to real
The rate of change being experienced by UK PLC is kicking-up to the next level. Organisations need to continually change to be able to respond faster: to capitalise on new market opportunities, innovate new products and services…or just stay competitive with rivals, and survive.
Many organisations "do" change, but many fail to see the desired results – research suggests only one transformation in three succeeds. Others are not sure how to change – paralysed by uncertainty over which direction to choose.
Is your organisation "good at change"? Management Today has teamed up with business transformation experts Sopra Steria, to conduct research that aims to understand how effective UK organisations are at changing… for the better.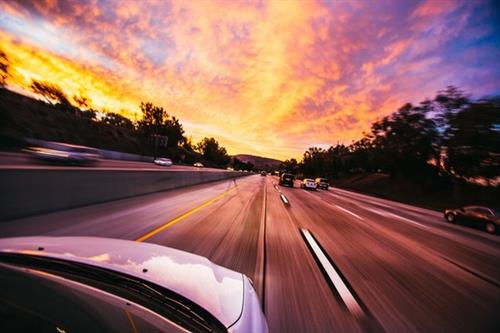 SPONSORED
Take our survey to find out if your organisation is ready to change to meet...