How Southwest Airlines used behavioural science to improve queuing times
A case study in applying rigour to customer engagement.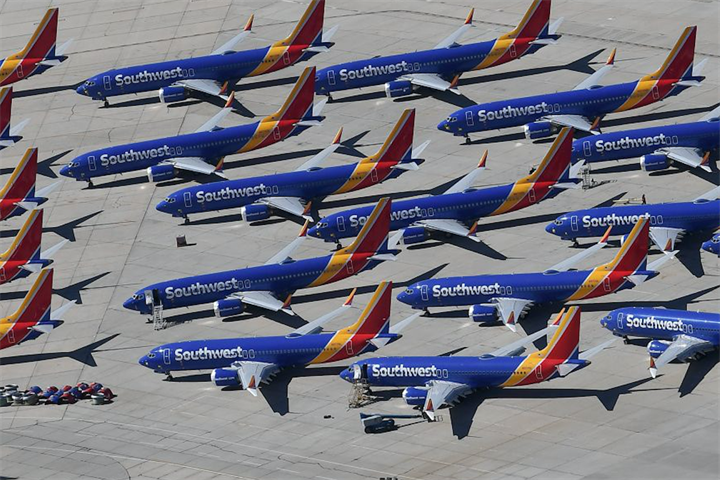 Southwest Airlines is the inspiration for most of the low-cost airlines around the world, having been a beacon of success in an industry that is highly cyclical and not known for sustaining profitability. It has done so by combining high levels of efficiency with a hard-earned reputation for friendly service.
Back in February 2015, the innovation team at Southwest and our small team from Innovia Technology were sitting in a meeting room at the airline's Love Field offices in Dallas, Texas, discussing an issue that the Southwest team had been thinking about for some time.
"The thing is," said Heather Figallo, senior director of innovation at the airline, "the boarding process works fine, but it could be improved. We know that waiting to board the plane is a pain point for our customers and we want to make that better. At the same time, we want to make it faster. And whatever changes we make must reflect our values: everyone has the right to the same good level of service."