Sponsored feature: Accelerate your performance
Companies that are positive about cost management and see it as more than simply making savings are the ones that will be in pole position to take advantage of economic recovery, says Ian Wylie.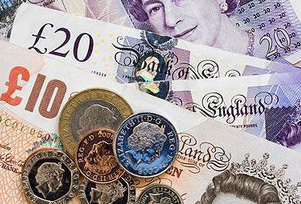 Whether the spectre of austerity continues to cast a chill or UK plc shifts through the gears into speedy recovery, strategic cost management will be a game-changer in many industry sectors for the next five to 10 years.
Chief executives and finance directors don't need a crystal ball to tell them revenues will be tougher to earn and margins will be challenged by hungry competitors.
Yet, organisations that excel at managing their cost base will be best placed to convert savings into accelerated performance. Rather than knee-jerk cost-cutting, smarter organisations are learning to embed sustainable cost efficiency as they accelerate into the economic recovery.