Who is Sports Direct boss Dave Forsey?
UPDATE: Forsey resigns as as chief executive, leaving Mike Ashley as CEO.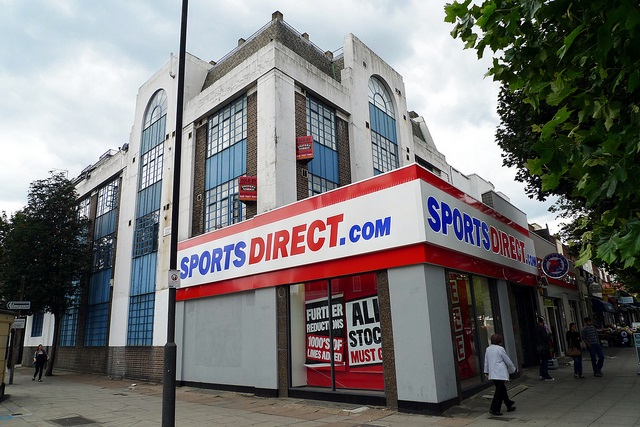 UPDATE: When a CEO of a public company suddenly resigns, investors usually panic, sending shares down. When Sports Direct boss Dave Forsey resigned out of the blue, the company's value increased by 7%.
Sports Direct founder Mike Ashley must have some conflicting emotions. On the one hand his personal paper wealth just increased by £50m or so overnight, but on the other he's lost his closest ally. 'I feel like I have lost my right arm, but I do hope to have the opportunity to work with Dave again in the future,' he said.
Ashley has now taken back the role of CEO of the company he founded over thirty years ago, having previously been 'executive deputy chairman'. That assumption of responsibility is no doubt why investors are so pleased - it's a step in the direction of good corporate governance.