Who is Sports Direct's Keith Hellawell?
The clothing retailer's under-fire chairman has had a colourful career.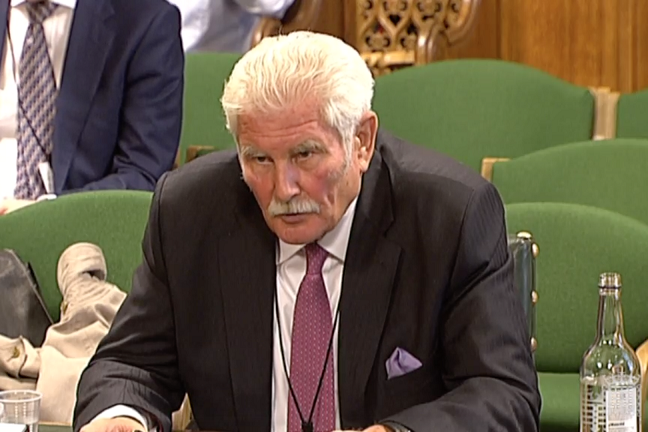 And so Keith Hellawell's chairmanship of Sports Direct lives to see another day. Several of the controversial apparel seller's backers (including Aberdeen Standard, Hermes and Fidelity) had indicated they were planning to vote against his reappointment at today's AGM, but he clung on with 53.2% of independent shareholders' votes.
Though its founder, Mike Ashley, still retains a majority stake (and backed Hellawell), the chairman had said he would step down if a majority of independent shareholders wanted him gone. More than half of them already voted against his reappointment back in January, so he is lucky to have triumphed.
Like most things about Sports Direct, Hellawell is less than conventional. According to the blurb for his autobiography: 'An abused, unwanted, squint-eyed boy, Keith Hellawell never knew who his real father was. His mother, a club dancer, was always bringing home different men, and would tie him to the table-leg to keep him quiet.'