How to spot high potential employees
ONE MINUTE BRIEFING: Adobe's Gavin Mee says the loudest person in the room isn't always the most talented, but there are telltale signs of future stars.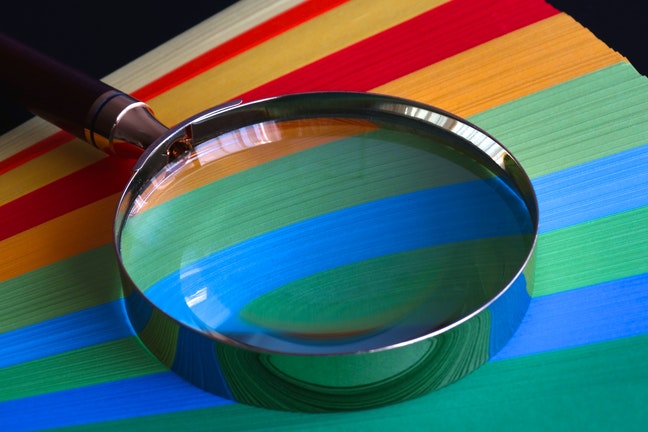 The most obvious battles in the war for talent take place at the lowest levels – graduate recruitment – and at the highest – executive headhunting. But the success of a business depends at least as much on its ability to nurture talent in the middle ground, spotting the potential in people and drawing it out of them.
Gavin Mee took the top spot at Adobe Northern EMEA last year, after senior positions at Oracle and Salesforce – all three high-growth tech companies that build their success on very high-productivity employees. Here, Mee shares a quick lesson about finding and developing people internally.
---