Can you spot a liar at work?
In the post-truth, post-trust world of 2019, being able to tell when you're being sold a whopper is a pretty handy skill.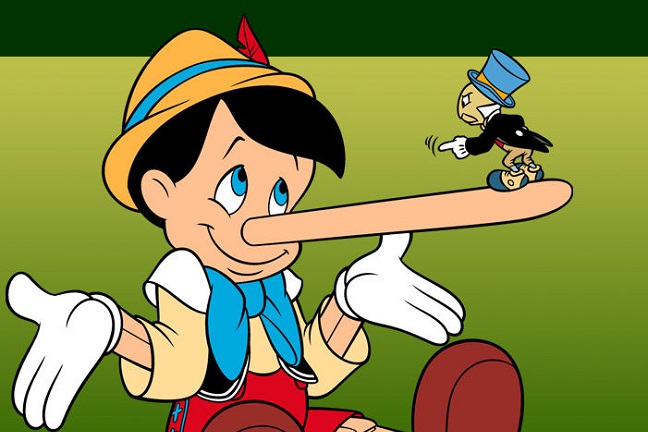 If only all the liars in the world really did have their pants on fire, life would be so much more straightforward for the rest of us. Being able to spot a big fat falsehood when you're being told one is the Holy Grail of truthseekers everywhere. Consequently everyone - from the FBI and Scotland Yard to recruiters, bosses, teachers and even exasperated parents - has their own favourite methods of sorting the facts from the, er, alternative facts.
American Indians used to place the suspect's fingertips in a bowl of water and watch the ripples, the ancient Chinese placed a few grains of rice in the mouth – trembling and a dry mouth both being classic signs of nervousness.
But although there are many methods which claim to be able to identify those who are being less than truthful, is there much evidence that any of them really work?