How to spot the office psychopath
Psychopaths can go undetected in the workplace. Here's how to spot the toxic employee lurking in your organisation.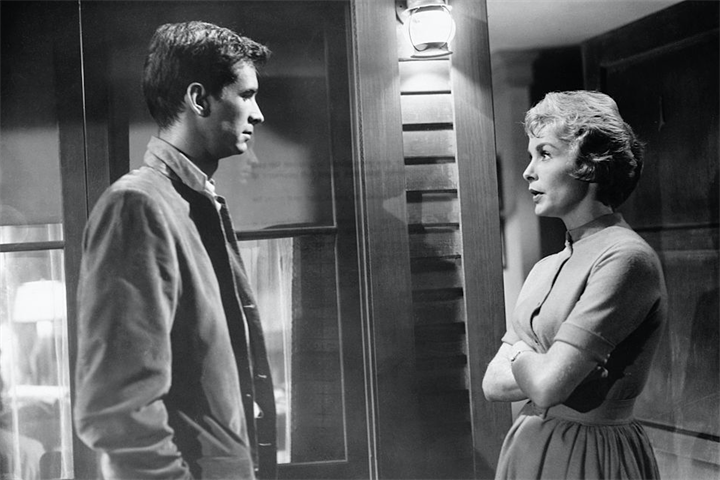 Psychopaths are typically selfish individuals, who are devoid of compassion, manipulative and prone to lying. They may have a superficial charm but are often bullies, increasing workplace stress, and creating unnecessary conflict.
According to the criminal psychologist Robert Hare, who coined the term "snakes in suits" to describe this kind of individual, psychopaths make up 1 per cent of the general population – but there are many more in the business world. It follows that if your company employs more than 100 people, you may have at least one within your ranks.
Psychopaths can do a lot of damage to organisations, especially when they hold senior roles. Studies show that psychopaths reduce productivity, increase staff absenteeism, and can erode social responsibility.