Could Spurs be the next Kodak?
Beware of putting too much faith in the superstar CEO.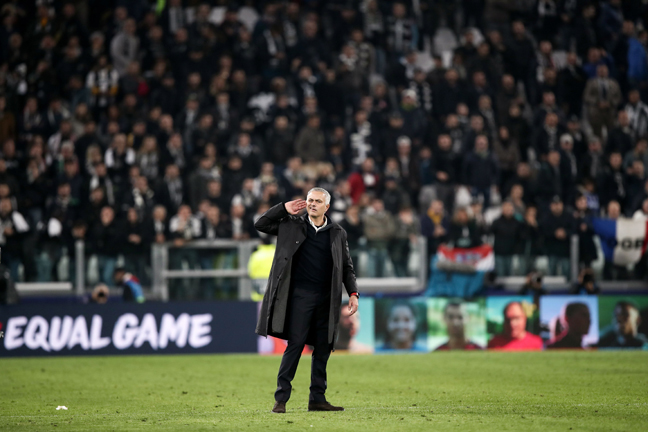 While the eyes of the nation were tuned into ITV1 for the showdown between Boris Johnson and Jeremy Corbyn, a different type of leadership contest was unfolding in North London.
After a five-year but trophyless spell as Tottenham Hotspur manager, Mauricio Pochettino was sacked and the following morning replaced by the Champions League winning - and somewhat controversial - Jose Mourinho.
They have radically different styles. If you imagine them as CEOs, then Pochettino is a long-term thinker, committed to organic growth and nurturing talent (often plucked at bargain prices). He squeezes every ounce of value out of what some once saw as mediocre assets.