How St Ives left its legacy business behind
Business transformation isn't instant, as this publisher found out.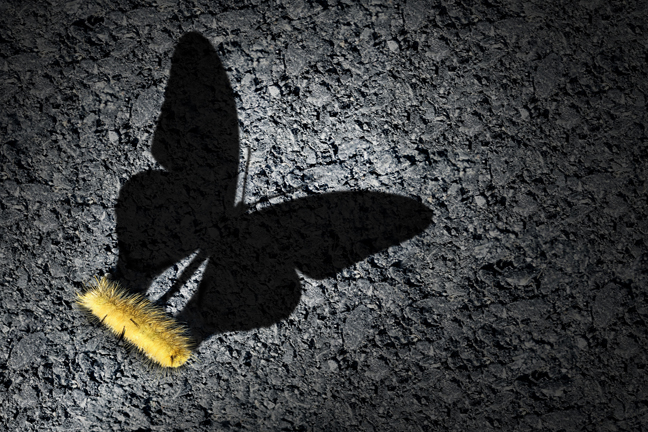 Business transformation sounds like a no brainer. Either you adapt to the technologies that have been reshaping whole sectors for a generation now at ever increasing pace, or you face up to your own corporate mortality. But deciding to go digital is only half the battle: execution counts, as print publishing company St Ives (now Kin + Carta) found out.
The firm was founded in the mid-1960s, went public in 1985 and over the next three decades built a print portfolio stretching from books and magazines to consumer marketing and direct mail. By 2009, however, it was clear to the board that a change of direction was required.
---
Kin + Carta (formerly St Ives) In Brief
Founded: 1964