Should staff be paid extra for working on Sundays?
Next has drawn union ire by scrapping Sunday premiums for long-term staff.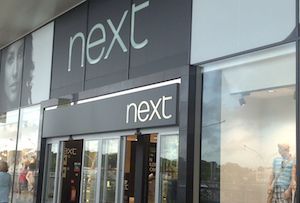 There was a time when no shops were allowed to open on a Sunday at all, and for a long while it's been seen as a special day worthy of extra pay and shorter hours. Now it seems clothing giant Next regards it as just another working day.
The company has been accused of demanding longstanding employees give up the premium they get for working on a Sunday or risk being made redundant. The issue only affects 800 workers who began working for the company before 2008 (more recent recruits don't get the premium) but is pretty bad PR nonetheless.
'Working on a Sunday, since it was introduced back in the 90s, has become a new normal – so Next feels it is no longer justifiable to pay some of its staff up to 50% more than colleagues doing the same work on the same day,' a spokesperson told the Guardian. That's not gone down well with the unions.