Are your staff really ill? Record tech investment & easyJet's holiday revamp
The UK's sick day subterfuge and other stories you might have missed this week.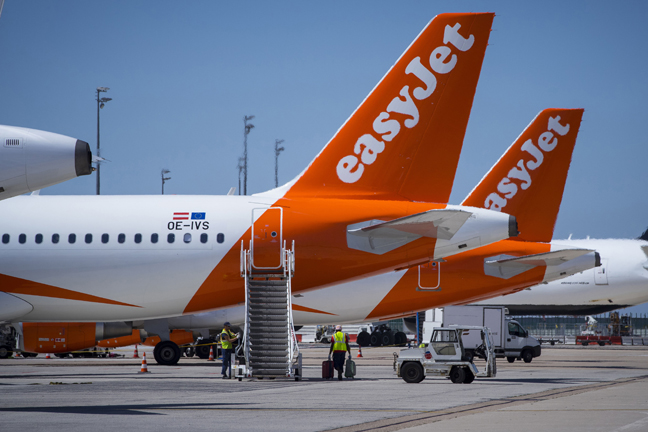 easyJet relaunches package holidays
EasyJet intends to fill the void left by the collapse of Thomas Cook by relaunching its package holiday business.
Chief executive Johan Lundgren is hoping easyJet Holidays will capitalise on a UK market worth an estimated £13bn. Currently the airline sells around 500,000 accommodation packages a year.
The plans were announced in easyJet's 2019 financial results, which saw a 26 per cent fall in pre-tax profits in the 12 months ending 30 September.