Are your staff scared of you? (And why it may be costing you a fortune)
Don't assume that being friendly makes you approachable, say researchers Megan Reitz and John Higgins.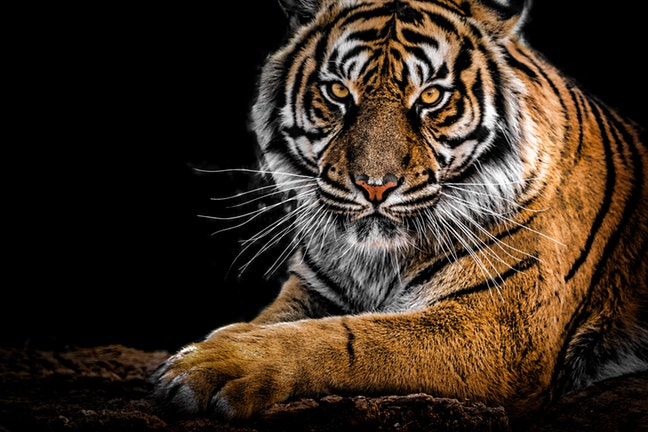 Picture the scene. A frustrated CEO exclaims: "My team just won't speak up! They aren't coming up with ideas. They're just not stepping up." Meanwhile the team whisper that the last time someone spoke up they were side-lined, ignored, publicly humiliated or even left the company.
Getting people to speak their mind is not simply about instilling courage into those you want to hear more from. It is about listening up – skilfully inviting others to speak and ensuring the environment is psychologically safe enough to do so.
Our recent research suggests that one in four junior employees expect they would be punished if they spoke up about a problem in their workplace. This means problems go unaddressed, unhappy customers go elsewhere and, in some cases, safety is put on the line.