Get more from your staff survey
Staff surveys can be a self-serving exercise. So how can you make sure you're asking the right questions?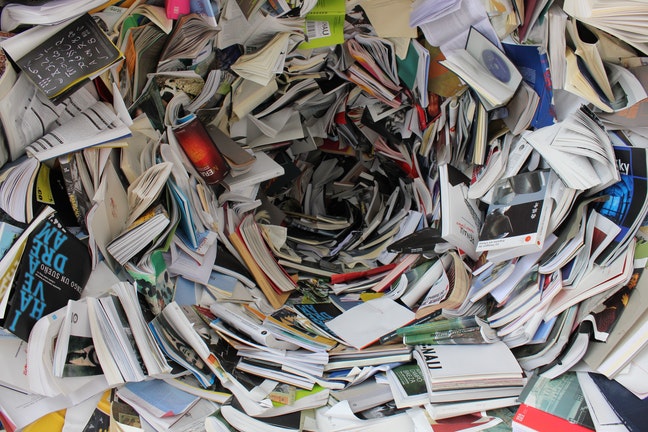 There's more than a whiff of The Office about staff questionnaires. Having been endlessly exhorted by magazines like this one to listen to their staff, senior management commission - at great expense - a survey full of bar-charts, analysis and impressive-sounding jargon in order to seem to be doing so. But, often, little attention is paid to asking the right questions - and do they even want to know the answers?
If the results show a motivated, engaged and happy workforce, then, great, the bosses are heroes. If the findings aren't quite as spiffy as that, well, statistics can always be massaged to make them look better. And if staff morale is so bad that no amount of processing can make a silk purse out of a sow's ear, there's always the option of burying the evidence. Maybe in a year's time the exercise will be repeated, with questions suitably modified to encourage more acceptable answers, until staff tell the bosses what they want to hear.
'A lot of surveys start from the wrong point,' says Peter Hutton, author of What Are Your Staff Trying to Tell You?, a former Mori director and founder of Brand Energy Research. 'You start from saying "We've got to do a survey", rather than "We should systematically listen to staff",' he says. 'So you go and find someone who does surveys and you say to them: "Tell us what we should be asking", and you wind up asking a standardised list of questions that owes more to consistency than your own needs.'