How to stand up to your line manager
Career masterclass: Feeling put upon by your line manager? Courage, mon brave! Here's how to go from doormat to canny diplomat.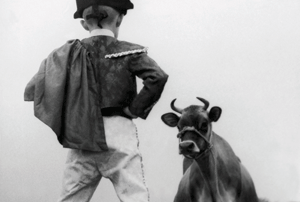 Stand tall. In a world of endless collaboration and consensus-building, brave leaders inspire followers through decisive action. Whether it's doing away with an unproductive weekly meeting or dropping an impossible client, offer clear direction to your team.
Own up. If you've made a mistake and angered a client, don't pass the buck. Take responsibility for finding a solution and keep communicating with the client until things are resolved. Knowing someone senior is involved will soothe all but the most irate.
Stay stable. Courage takes emotional stability, which means neither suppressing our feelings nor letting them flood us. Yale psychologist Susan David recommends 'going to, and going through' emotions, recognising which we can use to our advantage and which are holding us back. For a quick rebalancing fix, take a walk outside or chat to a friend.