Can Stannah rise to the challenge post-Brexit?
The maker of the eponymous stairlift faces uncertainty but has already survived two world wars and outlived five monarchs.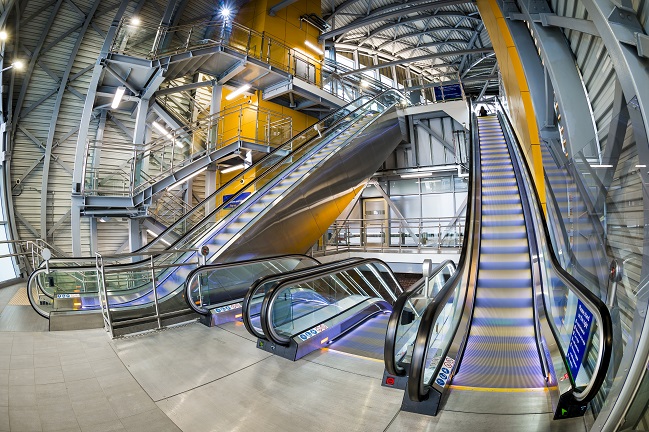 Few businesses are enjoying the uncertainty brought about by Britain's vote to leave the EU earlier this year. But those that go out there and trade heavily with the rest of Europe face a particularly nervous wait. While the government has said enough to reassure Nissan that Britain's trading future is secure, we're still a long way from knowing the precise terms on which the country will be able to trade with its neighbours in the years to come.
That's not great news for the British manufacturer Stannah, which is best known for its stairlifts but also makes escalators and conventional lifts. The company trades across the continent, with subsidiaries in France, Italy, Belgium, Holland, Norway, Spain and Portugal and a long-standing major customer in Germany.
'Brexit is something that we are concerned about,' says Alastair Stannah, a fifth generation member of the family business's leadership team and managing director of its lifts and micro lifts division. 'We have significant interests in Europe, we buy things from Europe and we sell to Europe so we want to see that go smoothly. And I think really the uncertainty we have as we go through that process that may affect us.'