Published: 25 Nov 2016
Last Updated: 01 Dec 2016
Few businesses are enjoying the uncertainty brought about by Britain's vote to leave the EU earlier this year. But those that go out there and trade heavily with the rest of Europe face a particularly nervous wait. While the government has said enough to reassure Nissan that Britain's trading future is secure, we're still a long way from knowing the precise terms on which the country will be able to trade with its neighbours in the years to come.
That's not great news for the British manufacturer Stannah, which is best known for its stairlifts but also makes escalators and conventional lifts. The company trades across the continent, with subsidiaries in France, Italy, Belgium, Holland, Norway, Spain and Portugal and a long-standing major customer in Germany.
'Brexit is something that we are concerned about,' says Alastair Stannah, a fifth generation member of the family business's leadership team and managing director of its lifts and micro lifts division. 'We have significant interests in Europe, we buy things from Europe and we sell to Europe so we want to see that go smoothly. And I think really the uncertainty we have as we go through that process that may affect us.'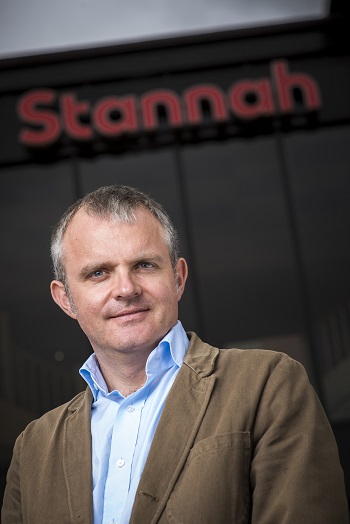 But the company, which began in 1867 as a manufacturer of hoists for ships' cargo, has been through worse – not least two world wars and 9 recessions. What's the secret to lasting so long? Alastair says being a family business is key. 'That enables us to take long-term decisions, and decisions that are right for our business. We don't have to think about external shareholders and what they may want. We like to keep things fairly simple and not overcomplicate things, we have stuck to the lift business and the stairlift business and focused on areas that we understand well and that have worked well for us.'
The firm is led by two chairmen, brothers Brian and Alan (who have shared an office for 50 years), but is managed day-to-day by Alastair and three of his cousins, as well as four non-family members. No one person has ultimate responsibility for what goes on across the whole company. 'We have our areas of responsibility but we work together as a group management team to take the whole group forward.'
Does splitting up the power not make it harder to make difficult decisions? 'It doesn't actually, I do get asked that a lot. We're very lucky that as a family we tend to generally see eye to eye on things. Sometimes we perhaps have slight differences and we thrash those out and discuss those and come up with what we want to do. It's served us well over the years.'
Last year the business made a pre-tax profit of £10.9m on a £221m turnover. Like many family businesses Alastair says his firm isn't trying to expand exponentially. 'We want to grow the business and our ambition is to grow the business but it's not about growth at all costs, it's about sustainability – we're ambitious but we're also cautious. There's no point in growing the business if it's not profitable.'
Diversification has been a key plank in the company's growth strategy. 'The Stairlift is a very good example of that. My father and uncle spotted an opportunity back in the 70s. That was a pretty challenging time economically and they spotted an opportunity with the stairlift and grabbed a hold of that.'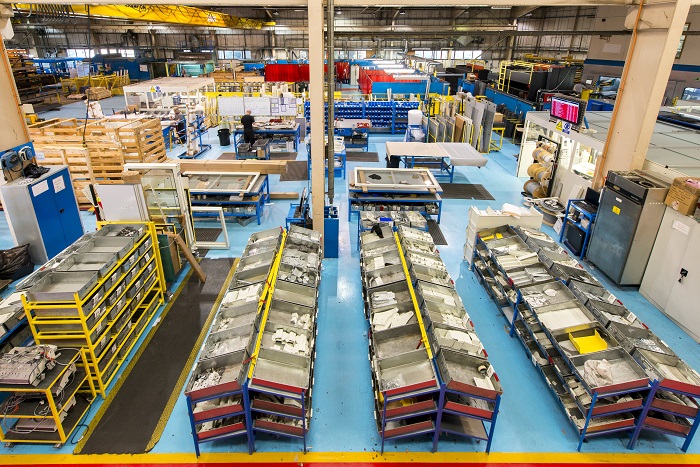 Despite the economic conditions Stannah has a big opportunity in the form of the western world's growing elderly population. Demand for stairlifts is likely to increase as a result (as with mobility scooters) and the company also makes vertical home lifts for well-minted pensioners to splash their cash on. Stannah has also expanded into 'service lifts', like dumbwaiters and those used to move goods in stockrooms, and loading equipment.
So what's the next big thing in lifts? 'I think we're always on the lookout, it's about listening to customers, looking at what is going on in the market and sometimes about seeing something and being inquisitive about it and giving it a go,' says Alastair. 'Sometimes an opportunity arises and you have to be quick and grab a hold of it, because if you don't someone else will.'