What Star Wars can teach you about intellectual property rights
Businesses shouldn't automatically assume they own the rights to work done by suppliers, explains IP lawyer Cordelia Payne.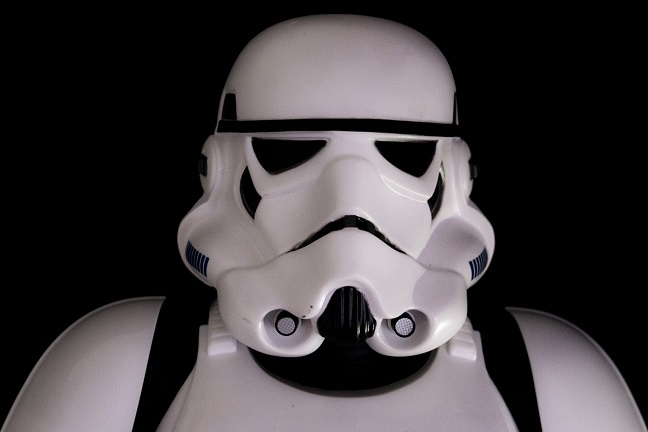 You'd think it would be fairly clear what is and what isn't your intellectual property, by the copyrights and patent papers you keep in your virtual vault. But recent high profile spats have reminded us that there's a substantial grey area businesses need to navigate, especially when an idea or design is borne from collaboration, or in a customer-supplier relationship.
In this piece, Acuity Law's Cordelia Payne explains what you need to know to safeguard your assets, by way of George Lucas's Stormtrooper helmets.
---