Can you start your own business without quitting your day job?
Torn between the freedom of the start-up life and the security of the payroll? As a part-time entrepreneur you can have both.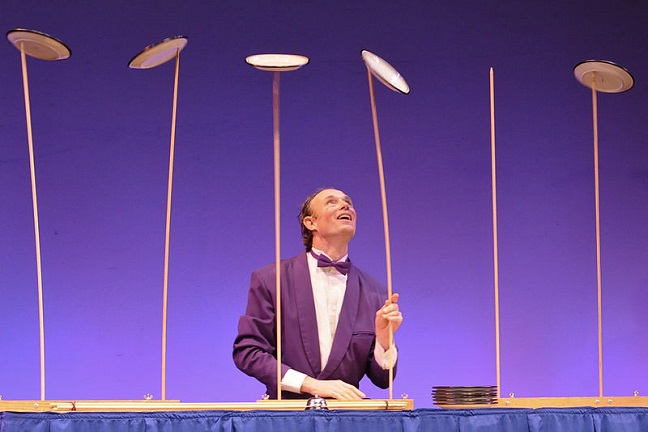 No boss. No labouring night and day in wage slavery for owners you've never met. The chance to create something and make a difference. It's little wonder many of us dream we could start our own businesses.
There's a reason we don't all tell our managers to stuff it, then stride out into the sunset on a Friday afternoon, however. On the cold light of a Monday morning, when we've looked at our bank balance and the mortgage, the risk just seems too much.
'Entrepreneurship is not for everybody. It's a hard, hard life,' says venture capitalist and private equity investor Patrick McGinnis. 'For some people it's the right choice, but they may not know it yet, or know how to get there.'