Do start-up accelerators work?
Take a look inside the Manchester hub of the UK's largest programme, NatWest Enterprise Accelerator.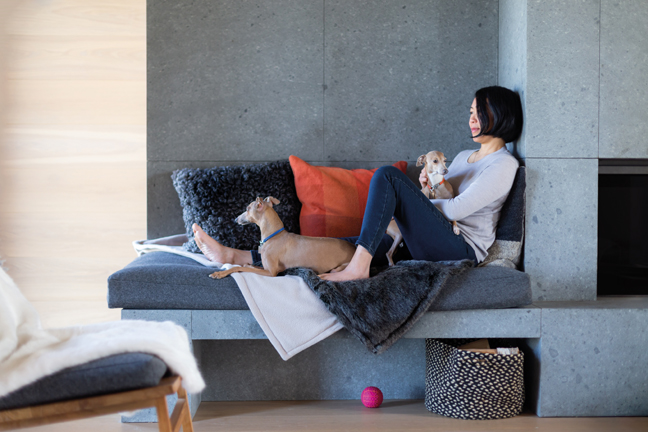 Just look around and ask yourself, 'Does this look like a bank?'" Gordon Merrylees is sitting inside a rectangular glass box on the third floor of the RBS Building, having just delivered the keynote speech at the relaunch of the Manchester hub of the NatWest Entrepreneur Accelerator. He's in an upbeat and reflective mood, directing attention towards the clusters of casually-attired business owners busy networking outside. "Does it even feel like a bank?"
Although it does look bankish – there's only so much you can do with a corporate colour palette, interlocking desks and office soft furnishings – it doesn't feel like one. There is little regimentation or obvious hierarchy here, but that is one of the most important aspects of this particular accelerator, and common to the vast majority of the programmes available for the ambitious UK-based entrepreneur. And he or she is spoiled for choice right now.
According to a report prepared for the Department for Business, Energy and Industrial Strategy by Nesta, there were 163 self-identifying accelerator programmes in the UK in April 2017, the oldest of which was Seedcamp launched in 2007 in London, home to more than half of them. The vast majority were created since 2011 and such has been their popularity and success that the number is estimated to now be 200 plus.