Start-up tips for female entrepreneurs
We all know turning your own business dream into a reality is hard, but is it harder for women than men?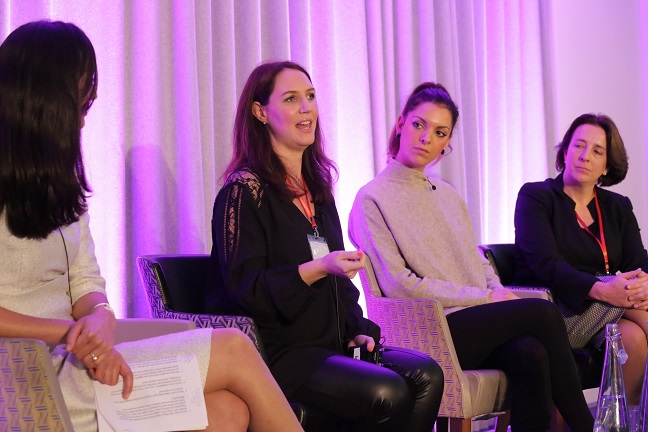 The thing they don't tell you about the glass ceiling is that it's double-glazed – reinforced, like the kind they make skyscraper windows out of. Despite the regular beatings enlightened CEOs have given it over several decades, it's still there, cracked but unshattered.
Female entrepreneurs, you might think, have found a way round it. Unlike their corporate counterparts, they aren't dependent on anyone else to give them a promotion or put them in a 'pipeline'. Success is in their own hands, right?
Well sort of. As any small business person knows, no woman or man is an island. Relationships with buyers, suppliers, banks and investors all count. It's perhaps unsurprising therefore to learn that women are as underrepresented among top entrepreneurs as they are in FTSE 100 boardrooms.